A dust collector is a mechanical device used to remove dust from an air stream. The dust collection system consists of a hood (or air collection device), the dust collector, the motive fan and any inter-connecting ductwork, stack, dampers, controls, etc. Aerodyne Environmental manufactures cyclone dust collectors and the dust handling valves (airlocks) mounted on the dust collectors.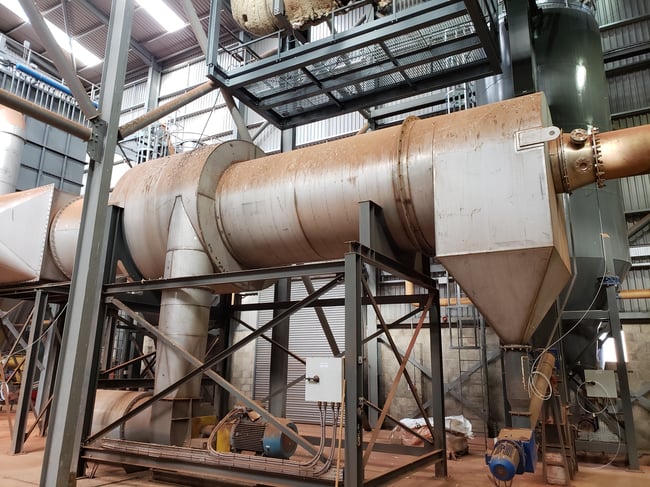 To properly specify a dust collector, certain information is required:
---
To improve efficiency and safety, there is no substitute for an on-site inspection by an experienced expert. Click below to start with a free 20-minute phone consultation by clicking the button.