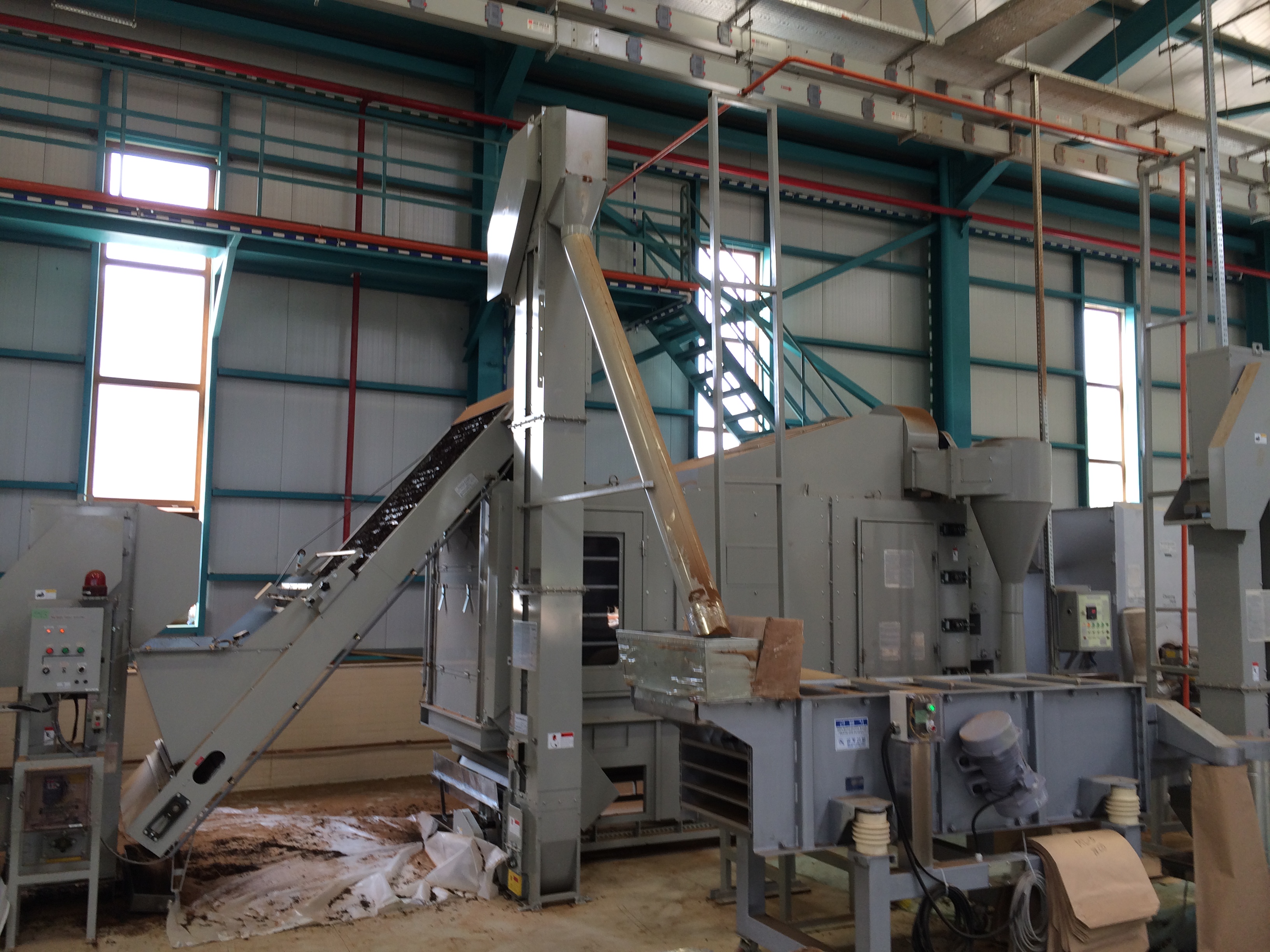 When it is time to add a dust collector to your application, you have to find a place for the dust collector. This isn't always easy. New facilities are usually designed around the equipment that is being installed. However when a system in an existing facility is modified or installed, you will have limited space to install the dust collector system. There are four factors that you should take into account when finding a place for your dust collector. (Part 4 of 4)
Surrounding areas
As mentioned above, the area surrounding the dust collector significantly affects where the dust collector can be installed. Location of utilities such as electricity and compressed (plant) air all affect the dust collector location. Baghouses and cartridge collectors usually require compressed air for cleaning, wet scrubbers often require makeup water and a drain to either local or plant water treatment facilities.
Dust Collector Interference
The dust collector may interfere with surrounding equipment and operations, such as cranes and vehicle traffic. Dust collectors are often tall pieces of equipment requiring large head room when indoors. And the noise and explosion protection could affect personnel space such as break rooms, rally points, foot and vehicle traffic, etc.
So when looking for a space to install your dust collector make sure you take into account all the different factors such as explosion protection, utilities, operations, and workers safety and comfort. And install the dust collector as close as possible when conforming to the above requirements.
To learn more about which dust collector, please contact our experts at 440-543-7400 or visit our website: www.dustcollectorhq.com.