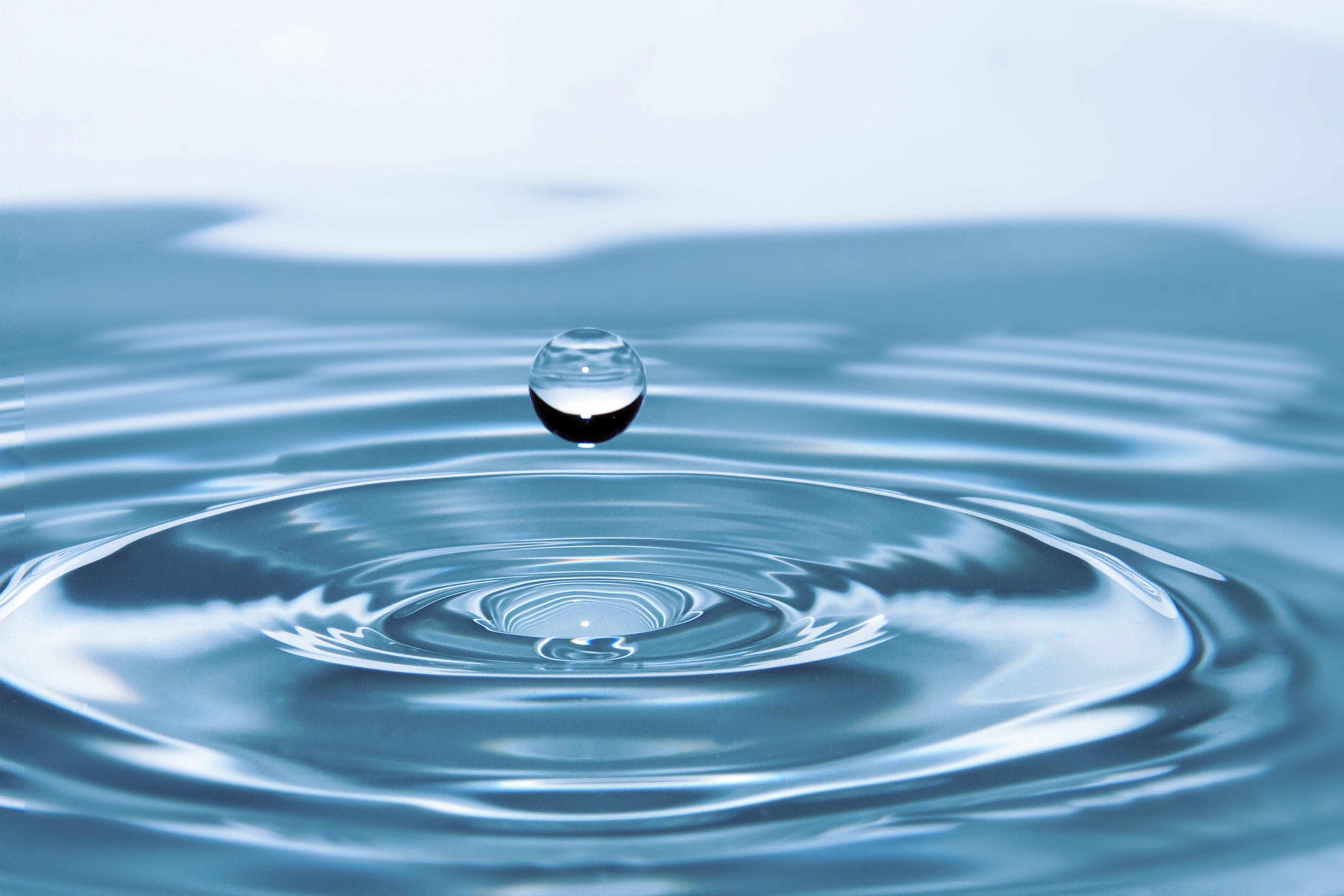 Wet scrubbers are used in dust collection for a variety of reasons. One of the main reasons is allowing for easier collection and removal of certain materials.
What is the Relationship Between Water and Particulate?
Certain materials can be easier to collect and dispose of when captured by a wet scrubber. Wet scrubbers work by using water droplets to make contact with the particulate. The water can encapsulate or attach to the small particulate and this combined pairing has a larger diameter and sometimes heavier density to help in the dust collection. In general, the heavier and larger the size of particulate, the greater the removal efficiency will be. This is also true for mechanical dust collectors such as cyclones.
Also, some particulate is easier to collect when wet rather than dry. Water can help wash material off the walls, preventing buildup on the walls or critical spots in the system. Some particulates are water soluble and will easily drain out of the system as a solution or in a slurry.
What is the Drawback of Water?
However, water can also create a mess for some material. Some material absorbs water and can become sticky. Others can react with the water and coat the system thereby causing issues. Abrasive material (such as sand) can wear away at walls as the water flow through the system, thereby increasing the amount of erosion. Wet scrubbers also create a water waste stream that must be treated whether in a plant or municipal water treatment facility. Solids that don't dissolve must be separated and the dissolved solids must be precipitated out unless the waste stream can be recycled into a process.
So when it is time to decide if a wet scrubber is suitable for your application, understand how your particulates will handle heavy humidity and wet environments. The problems caused by water could outweigh the benefits provided by using a wet system.
---
To learn more about which dust collector, please contact our experts at 440-543-7400 or visit our website: www.dustcollectorhq.com.
---
---
To improve efficiency and safety, there is no substitute for an on-site inspection by an experienced expert. Click below to start with a free 20-minute phone consultation by clicking the button.