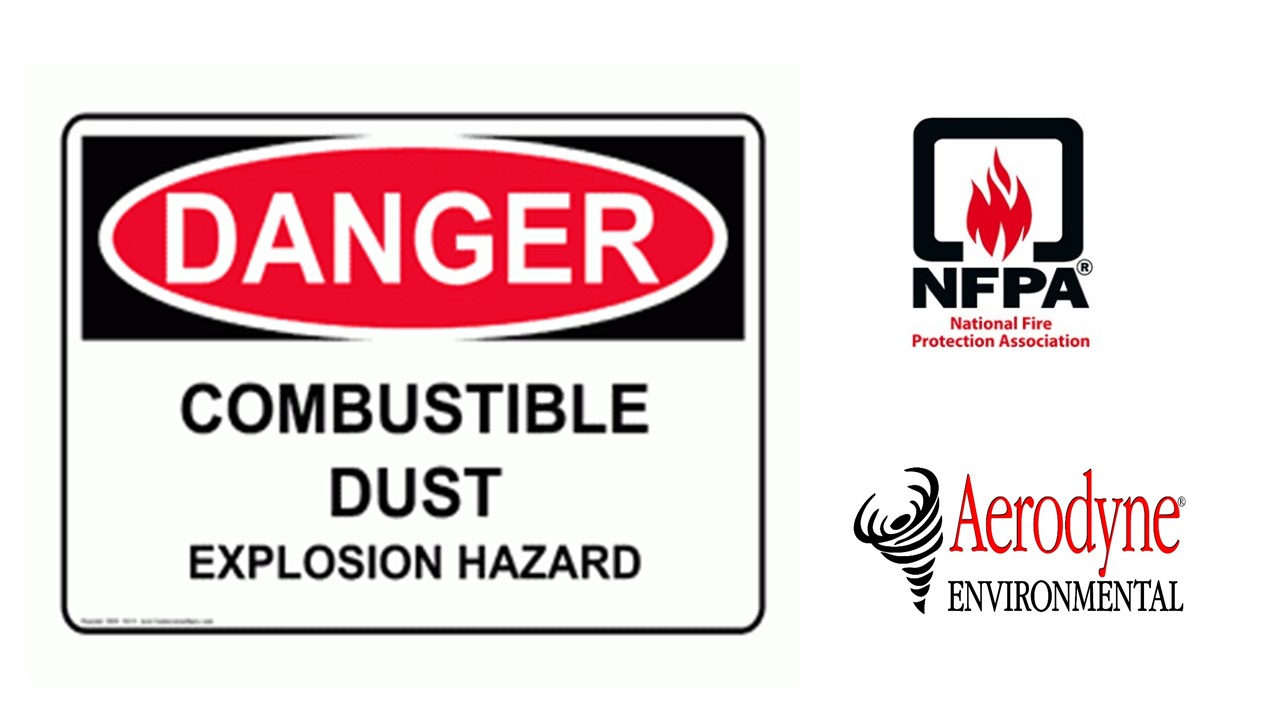 With the release of NFPA 652 and 654, manufacturers that create dust in their processes are required to conduct a Dust Hazard Analysis if the dust is explosive. NFPA 652 requires this to be done by 9/7/2018 but NFPA 654 has extended it 5 years. The Dust Hazard Analysis is retroactive, so all manufacturers are required, no one is grandfathered in.
The DHA should be as simple or as complex as the process and needs to be documented for OSHA. The main purpose of the DHA is to educate the owner and operators on the true hazards and dangers they are facing with their dust, and to make sure they take the proper precautions with it. The DHA is there as a tool to prevent loss of life, equipment, production time, and capital.
Aerodyne will be addressing the DHA further in future Blogs! Stay tuned.