When it is time to add a dust collector to your application, you have to find a place for the dust collector. This isn't always easy. New facilities are usually designed around the equipment that is being installed. However when a system in an existing facility is modified or installed, you will have limited space to install the dust collector system. There are four factors that you should take into account when finding a place for your dust collector. (Part 3 of 4)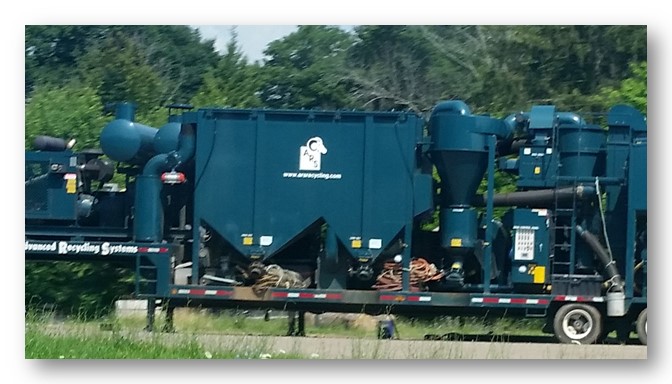 Distance from Process
Ideally installing the dust collector should be located next to the dust generation. However, this isn't always possible. There are space constraints, safety and noise concerns and process requirements that all affect the placement of the dust collector. However, based on this, you should place the dust collector as close as possible to the process. This decreases cost with less ductwork required. You will also want to use as straight as possible runs of ductwork . Short, straight ductwork will keep the pressure drop of the system low allowing you to install a smaller quieter blower. It also helps prevent dust build up in the ductwork which can cause operational issues and be a fire/explosion hazard.
Smaller Fans
Smaller fans usually mean lower horsepower motors. This translates into lower operating cost for the fan. And shorter ductwork requires less cleaning, thereby less time for maintenance on the whole system. If long distances are required, look at using local pre-filters to lower dust loading going through ductwork. This will help solve some of the issues such as dust buildup in the ductwork.
To learn more about dust collector, please contact our experts at 440-543-7400 or visit our website: www.dustcollectorhq.com or click on the button below to get our whitepaper: Top 5 Reasons to Use a Cyclone as a Pre-filter.