Industrial Dust Control is a crucial part in any manufacturing process. With just a 1/32" layer of dust, a destructive explosion can occur. Due to failures of addressing industrial dust collection issues, dust explosions occur every week in plants worldwide. Since 1980 there have been 281 industrial dust collection explosions, leaving 119 people dead.
Aerodyne Environmental's newest infographic addresses these potential hazards and how their line of industrial dust collectors are the perfect solution to industrial dust control issues. Additionally, this infographic on industrial dust control addreses the issue of the nearly 2 million employees that are exposed to silica due to the lack of sufficient industrial dust control in the workplace. This carcinogen can cause several serious diseases including Silicosis. Over the past three decades alone, 15,00 deaths have been attributed to Silicosis.
Launch Aerodyne's new infographic and share with others to learn about the importance of industrial dust control. With the help of Aerodyne's unique and cost-effective industrial dust collection equipment, these catastrophic explosions and exposure to harmful particulate can be prevented in your manufacturing plant. Learn how placing our industrial dust collectors before your baghouse or cartridge filter will drastically improve not only your manufacturing process, but improve the overall safety of your plant. Find more statistics and information about industrial dust control in this new infographic and learn how to prevent these events from happening to you.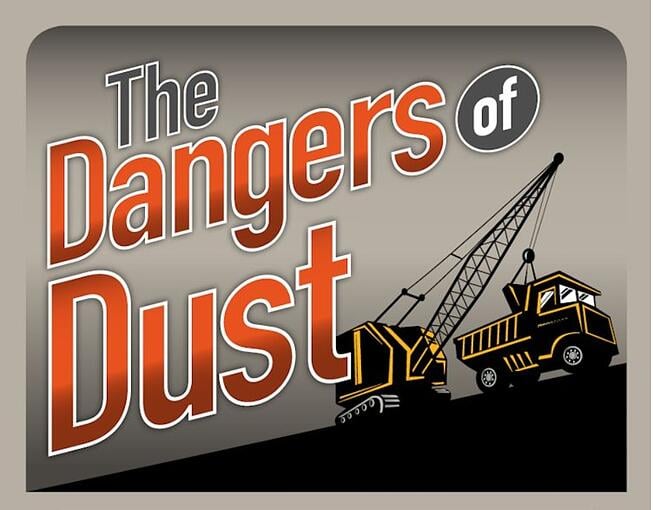 Click the photo and learn about preventing hazards with industrial dust control.