We had an excellent couple of days at the recent Powder & Bulk Solids show in Houston, TX last week. Many of the attendees stopped by our booth because our demo of the SplitStream Industrial Dust Collector caught their attention. It proved to me that our technologies are different from what customers and plant operators are accustomed to seeing. Attendees were extremely interested in the capability our products have in handling abrasive and sticky particulate. I found it interesting to hear about all of the unique problems many plant operators face with a manufacturing process, and how an Aerodyne dust collector or material airlock valve could alleviate the issue.
We are very excited to attend more trade-shows in the 2014 year and look forward to seeing everyone at our booths. We'd like to thank Powder & Bulk Solids for snapping this photo of our booth at the show.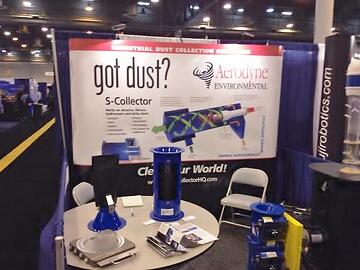 For further information about our uniquely designed SplitStream Industrial Dust Collector, click the photo below!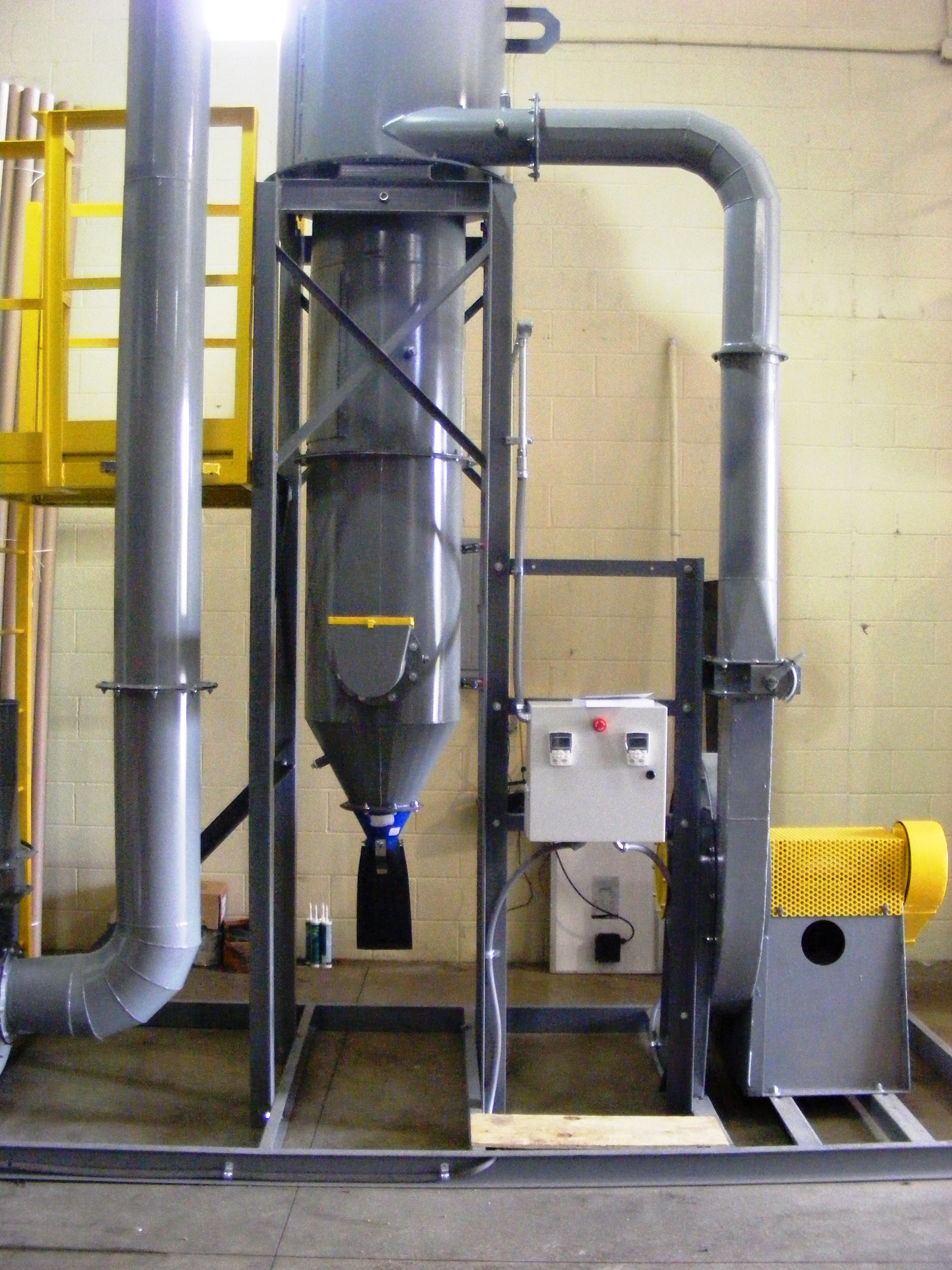 Learn more about our industrial dust collectors!