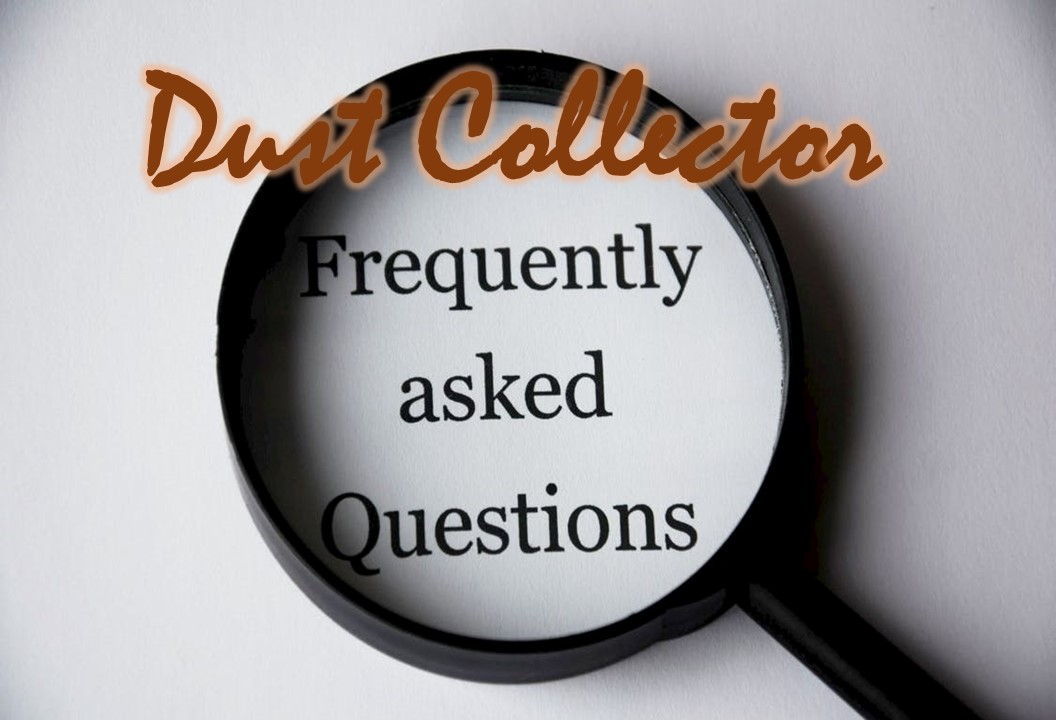 What information do I need to size my dust collector?
The attached Questionnaire will provide most of the questions that would be asked for a dust collector. The information that absolutely must be provided for a dust collector to be sized and quoted are: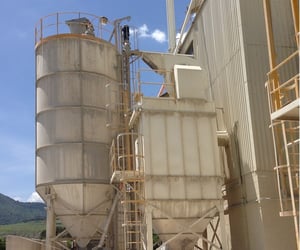 What is the airflow through the dust collector?
What is the temperature and pressure the dust collector will experience?

What is the dust being collected?

Is it explosive?

What removal efficiency do you require?
The five above will allow a supplier to provide a quote. However, with only the above information, the dust collector performance cannot be guaranteed.
See dust collector questionnaire.
Is my dust explosive?
To help answer this question, NFPA has released NFPA-652 and 654. A combustible dust is defined as a finely divided combustible particulate solid that presents a flash fire or explosion hazard when suspended in air or the process-specific oxidizing medium over a range of concentrations.
Basically, what this means is when the dust is in the air and its concentration is enough to cause a flash fire or propagate a deflagration or explosion if exposed to a spark or heat source, then it's considered combustible. Continue Reading.
---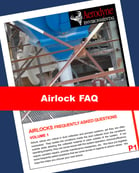 Airlocks FAQ Volume 1
Airlock valves are important components in many dust collection and process systems, yet they are often overlooked.
We hope this helps you choose your next airlock.
---
5 Common Mistakes When Selecting a Dust Collector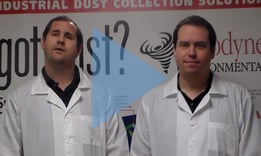 The video presents a quick, do-it-yourself examination that helps identify symptoms of possible inefficient dust collection.
---
To learn more about which dust collector, please contact our experts at 440-543-7400 or visit our website: www.dustcollectorhq.com